Digital transformation is driving organizations as fast as they can to implement data-driven solutions that transform business results such as advanced analytics, artificial intelligence and machine learning. But achieving digital transformation isn't so easy for many organizations because a new information architecture is required called the data fabric. The data fabric is a trusted, multi-cloud information architecture that automates data management functions end to end.
Cloud data management runs either as a private cloud solution managed by in-house resources or as a SaaS subscription. Once data is captured and ingested into a common data platform, cloud data management applications provide tooling to pipeline, enrich, transform and prepare the data for later use.
Download this White Paper now, to learn more.
About the Author: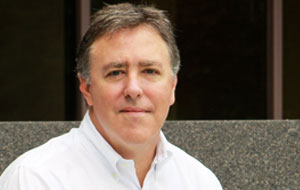 John Ottman has over 30 years experience with enterprise applications and cloud infrastructure. He is currently the Executive Chairman of Solix Technologies, Inc. and Co-Founder and Chairman of Minds Inc.