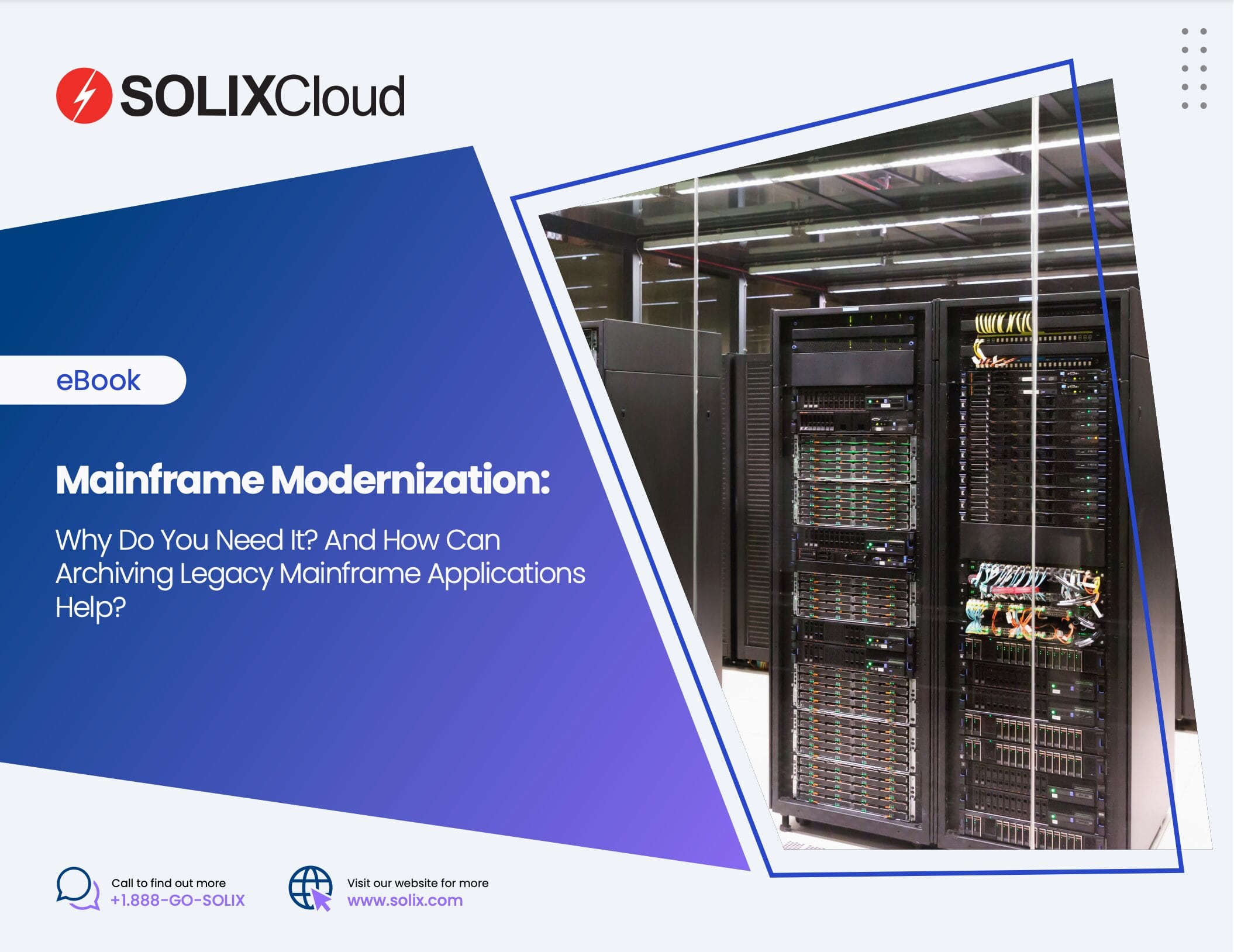 Are you ready to step into the future and revolutionize your business? Download our ebook to discover the transformative power of modernizing legacy mainframe applications. Despite the rapid advancements in cloud, web technologies, and application architectures, many companies still rely on outdated mainframe systems. In this ebook, we delve into the challenges faced by organizations and present a phased approach to transitioning away from legacy mainframes.
Learn how archiving data and applications, embracing modern technologies, and retaining access to legacy data can drive cost savings, operational efficiency, and compliance. Don't miss out on this opportunity to unlock the true potential of your enterprise.
Download our ebook now!