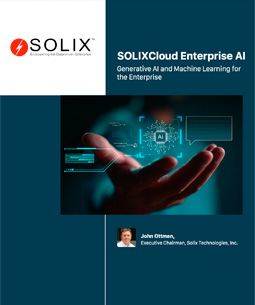 In the race to achieve digital transformation, Enterprise AI represents an opportunity to achieve strategic advantage through the power of generative AI and machine learning. This convergence of artificial intelligence and enterprise applications offers game changing potential to revolutionize core business processes and achieve improved business results.
Why SOLIXCloud Enterprise AI?
SOLIXCloud Enterprise AI provides generative AI applications for the enterprise and manages the machine learning lifecycle for your enterprise AI applications.
About the Author: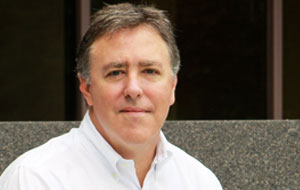 John Ottman has over 30 years experience with enterprise applications and cloud infrastructure. He is currently the Executive Chairman of Solix Technologies, Inc. and Co-Founder and Chairman of Minds Inc.